The Red Shrimp and the Mediterranean catch tour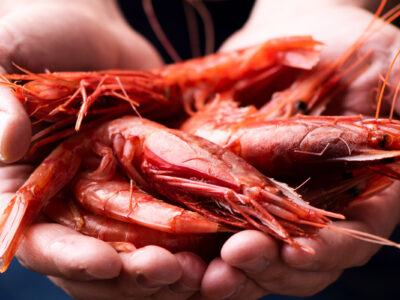 Discover Mazara del Vallo, a splendid town famous above all for its casbah, the fascinating and colourful Arab quarter which is the beating heart of the town, as well as for its red prawns.
Marausa Lido Viale Mothia
Trapani sub si trova a pochi km dell'aeroporto Trapani Birgi vicino la riserva delle saline . Ubicato a Marausa lido sulla spiaggia dei tritoni che si affaccia sulle isole Egadi .Ogni giorno si parte per immersioni nei vari siti o sul famoso relitto del pavlos .
